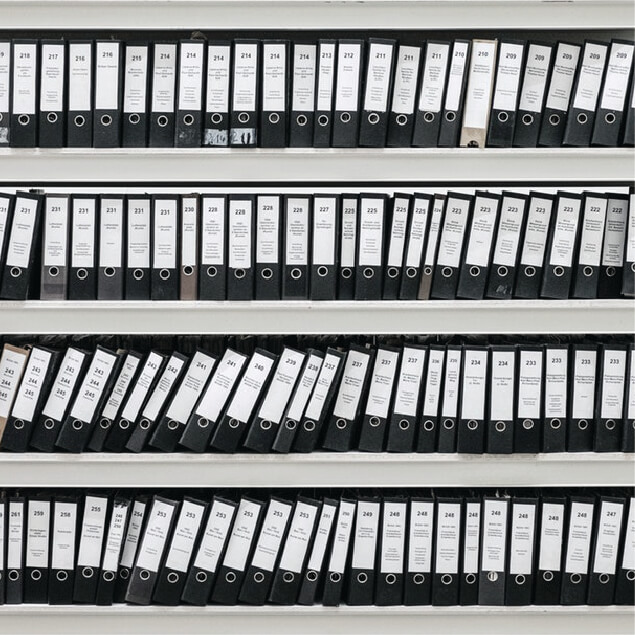 ACCOUNT MANAGEMENT
Our Account Managers are industry professionals with backgrounds in fashion buying, design, production and sales. Each client has a designated Account Manager who helps manage the end-to-end product lifecycle from concept to delivery. Our service is customised to each client's specific requirements.
TREND RESEARCH / TREND FORECASTING
Our Account Managers travel four times a year to international fashion capitals, researching trends to help our clients make better, more confident decisions to deliver the right products at the right time. Our team remains up-to-the-minute with fashion trends through WGSN, trade magazines, fashion blogs, fashion websites, catwalk shows, market research and networking in fashion circles.
PACKAGING DESIGN
In collaboration with our retail partners, we design and develop product-specific packaging that is tailor-made to the product and the brand aesthetic. Our designers create specialised packaging that is unique to the client, helping them to grow their business. From simple swing tickets to customised hang-sell packaging for Bluetooth speakers or shelf-ready packaging for fashion accessories, we create tailor-made solutions for our clients.
PRODUCT DEVELOPMENT
Our Account Managers have technical expertise in a range of product categories and can help bring retail concepts to life. After taking direction from retail buyers, we develop cohesive ranges for review and selection. We offer competitive prices, value-for-money and a full FIS or FOB service. We leverage our factory relationships to enable our customers to place orders with specialist factories that they would otherwise not be able to access.
COMPUTER AIDED DESIGN (CAD)
Using the suite of Adobe programs, we design and develop unique products, prints and packaging specific to our customer's seasonal palette.
SOURCING
Our Production Team visit factories and attend trade shows in Hong Kong and China to continually improve our sourcing capabilities.
We expect all our suppliers to act in accordance with all applicable laws governing issues such as a child labour, wages, benefits, working hours, harassment, anti-bribery and health and safety. We are committed to conducting business with integrity and expect our suppliers to be transparent in their dealings with us and to commit to making continuous improvements in their oprerations.  It is of critical importance we meet this standard, as our factories are subject to unscheduled reviews without notice.
We partner with Intertek Australasia across our supply chain, to meet our customers'
expectations for quality, safety, sustainability, performance and integrity.
RANGING
We combine trend inspiration from global travel and market
intelligence to help plan ranges to meet each customers' needs.
SALES ANALYSIS
In conjunction with market intelligence and insight, we analyse sales and make recommendations for future product development and product strategies. This service enables our customers to be responsive and create speed to market opportunities.
SHIPPING/OPERATIONS
We manage the end-to-end shipping process and have an impressive DIFOT delivery record. Our system is EDI and RPO compliant. Our warehouse is capable of processing large and small orders. We offer a streamline door-to-door delivery service.